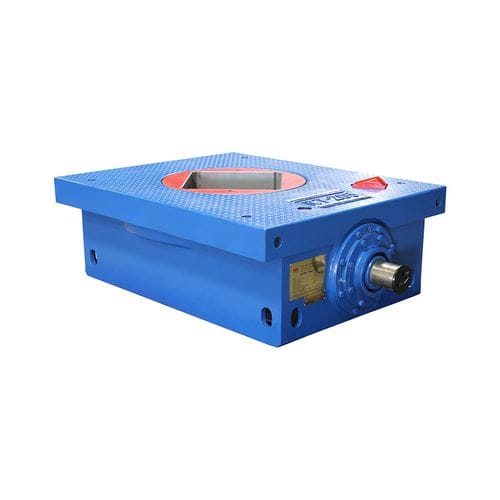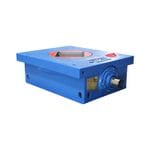 Rotary Tables
Model: Rotary Tables
Opening Sizes: 17-1/2" to 37-1/2"
Static Load Rating: 250T to 650T
Product Details:
Mud King Products rotary tables provide the power you need to turn the drill string and are designed to carry the weight when making up a new connection. They serve as a backup system to the top drive and support make and break operations.
Our state-of-the-art electric driven rotary tables are available in sizes ranging from 17-½ to 37-½ inch and support load capacities from 250 to 650 short tons.
Design Features:
Rotary table shaft extension and its central hole conform to API-7K.
Pin transmission type suitable for API Standard Square or Hexagonal Kelly roller bushing.
Double lock system for forward and reverse rotation.
Master Bushings and insert bowls are of an OEM equivalent.