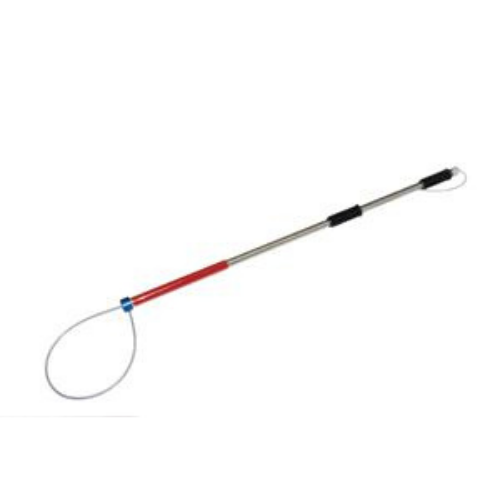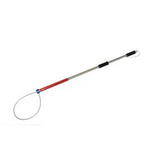 Pipe Catcher
Product Name: Pipe Catcher 92cm, Pipe Catcher 122cm, Pipe Catcher 152cm
Product Code: Part Number OHSPC92, Part Number OHSPC122, Part Number OHSPC152
Introducing Offshore Handling Systems Pipe Catcher. Innovative solution for the movement of drill pipe of various sizes in both vertical and horizontal positions. With all the features you demand, including:
Features:
Lightweight and robust
Swivel head
Instant release mechanism
Protective sleeve
Non-slip rubber grips
Vinyl-coated noose
Application:
Available in three lengths. 92cm, 122cm and 152cm. Exclusively from Offshore Handling Systems and designed to be extra-tough for those situations that could cause a standard pole to bend or even break. They pipe catcher comes fitted with a super-strong marine grade aluminium shaft.