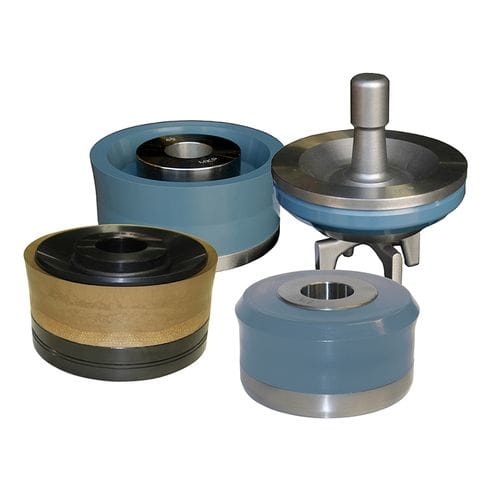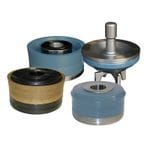 High Pressure Silver Series Pistons & Valves
Model: Silver Series Pistons & Valves
Temperature Rating: Up to 350°F
Pressure Rating: Up to 7,500psi
Product Details:

Mud King Products is proud to introduce a bonded piston and valve insert designed for use in high temperature applications. The Silver Series represents MKP's continuing effort to support the ongoing advancement of drilling requirements.
Some benefits of the
Silver Series:
Retention of hardness with constant temperatures of 250°F with intermittent temperatures up to 350°F
Excellent hydrolytic stability.
Excellent dynamic properties, including low Tan 6 and elastic modulus over a wide temperature range.
Excellent abrasion resistance.
Please refer to the following table to observe the results of development efforts and testing of this new material: