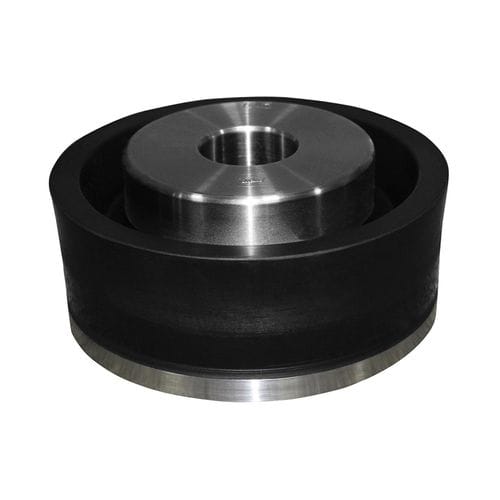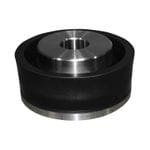 Rubber Bonded Piston
Model: Rubber Bonded Piston
Styles Available: 4-1/2" to 7"
Pressure Range: Up to 5,000psi
Temperature Rating: Up to 175°F
Product Details:
Mud King Products bonded rubber pistons are constructed of nitrile rubber bonded to a steel metal. The oil resistant rubber is designed to provide optimal performance in oil base or water-based mud and high drilling pressures. Key features include:

High tensile strength
Rated for all drilling operations
Maximum operating temperature is 175
Extended service life.