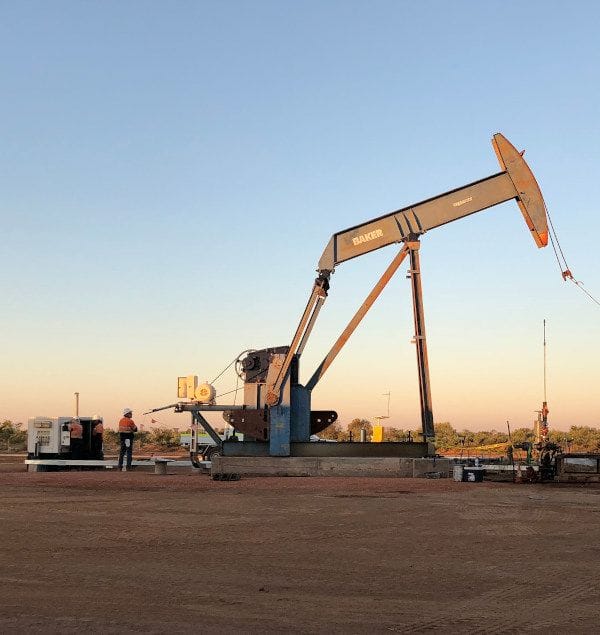 Our Artificial Lift Equipment includes:

Progressive Cavity Pumps (PCP's)

Driveheads

Sucker Rods and Guides

Sucker Rod Pumps (SRP's)

Electrical Submersible Pumps (ESP's)

Instrumentation

Beam Pumps

Polished Rod

Centralizers

Rod Lock BOP

Automation and Optimization

Valves
Why choose Oil Baron Supply for your next Artificial Lift System?

Our industry experts identify your specific production challenges and work with you to develop a fully optimized and integrated lift solution.

Each project is assessed and analysed individually to provide unique solutions catered to your needs.

We proactively identify technology, training and processes to take your team to the next level.

Once we have buy-in, Oil Baron Supply will oversee the implementation process from start to finish.

Oil Baron Supply monitors key performance indicators, adjusting strategies as needed.

Oil Baron Supply adhere to all best practices ensuring the safety of you and your staff.