Downhole & Completion Tools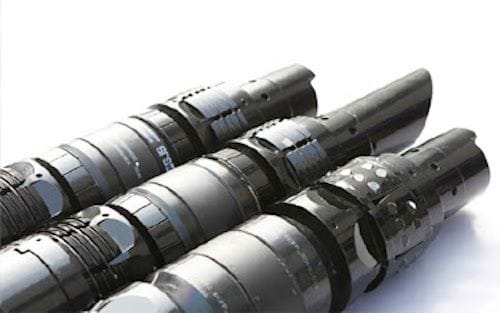 Our Range of Downhole & Completion Tools Includes:

Mechanical Set Packers

Hydraulic Set Packers

Swellable Packers

Bridge Plugs

Cement Retainers

Casing Scrapers

Sliding Sleeve Doors (SSD)

X & XN Profile Nipples

Pump out Plugs

Liner Hangers

Wireline Entry Guides

Anchors
Why Choose Oil Baron Supply For Your Downhole & Completion Tools?

Our in-house experts can identify your challenges and work with you to find a solution that is fit for purpose.

Our customers prefer Oil Baron Supply products because we can demonstrate efficiency, cost reductions and improved safety.

Development and improvement of products through advanced R&D and superior manufacturing techniques.

Oil Baron Supply maintains a large selection of downhole and completion tools in order to rapidly meet our customer's requirements and expectations.

Innovative and efficient engineering teams that will turn your "what ifs" into reality.

Oil Baron Supply adhere to all best practices ensuring the safety of you and your staff.