Handling Tools & Equipment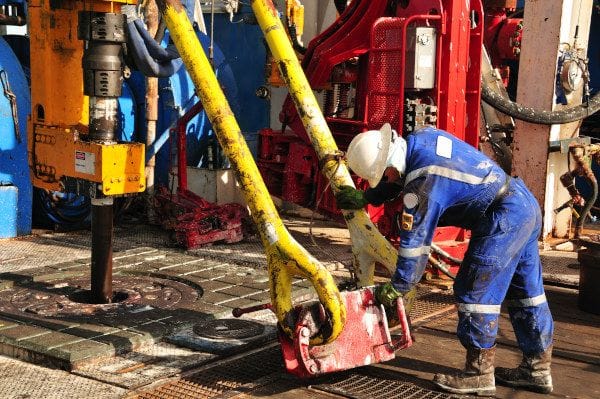 Our Handling Tools & Equipment Includes:

Casing and Drill Pipe Slips

Drill Collar Slips

Spiders

Tubing, Casing & Drill Pipe Elevators

Sucker Rod Elevators

Safety Clamps

Manual Tubing & Casing Tongs

Power Tongs

Sucker Rod Tongs

Elevator Links / Bails

Rotary Tables

Casing Running Tools
Why do customers choose Oil Baron Supply for their Handling Tools?

Our handling tool experts can identify your challenges and work with you to find a solution that is fit for purpose.

Drilling teams prefer Oil Baron Supply products because we can demonstrate efficiency, cost reductions and improved safety.

Oil Baron Supply has a line of unique products and solutions providing easy-to-use safety tools and equipment where durability and quality is guaranteed.

Oil Baron Supply maintains a large selection of pipe handling tools, equipment, and parts in order to rapidly meet our customer's requirements and expectations.

Oil Baron Supply adhere to all best practices ensuring the safety of you and your staff.

Innovative and efficient engineering teams that will turn your "what ifs" into reality.