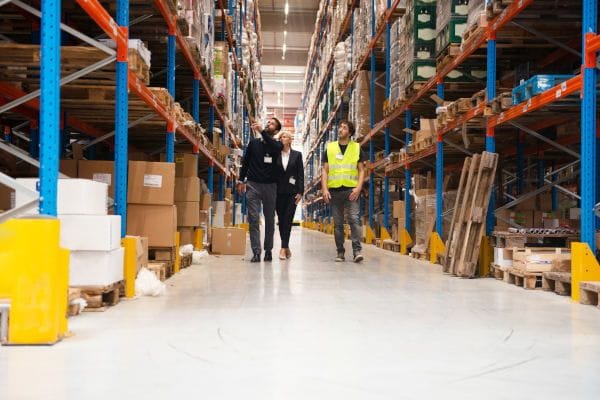 Our Range of Rig Spares Includes:

Hammer Unions

Flanges

Handling Tools

Centrifugal Pump Spares

Mud Pump Spares

Air Seal Unions

Lubricants

Thread Compounds

Ring Joint Gaskets

Float Valves

Shaker Screens
Why Choose Oil Baron Supply For Your Rig Spares?

Our in-house experts can identify your challenges and work with you to find a solution that is fit for purpose.

Our customers prefer Oil Baron Supply products because we can demonstrate efficiency, cost reductions and improved safety.

Oil Baron Supply maintains a large selection of rig spares in order to rapidly meet our customer's requirements and expectations.

Unlike our competitors, Oil Baron Supply are here for you every hour of every day to ensure your operation does not miss a beat.

We have delivery vehicles located in both the Surat Basin and Brisbane ready to hot shot your rig spares straight to site.

Oil Baron Supply adhere to all best practices ensuring the safety of you and your staff.